Risk free houses
Audit any property and make sure you make the best decision when buying, selling or investing.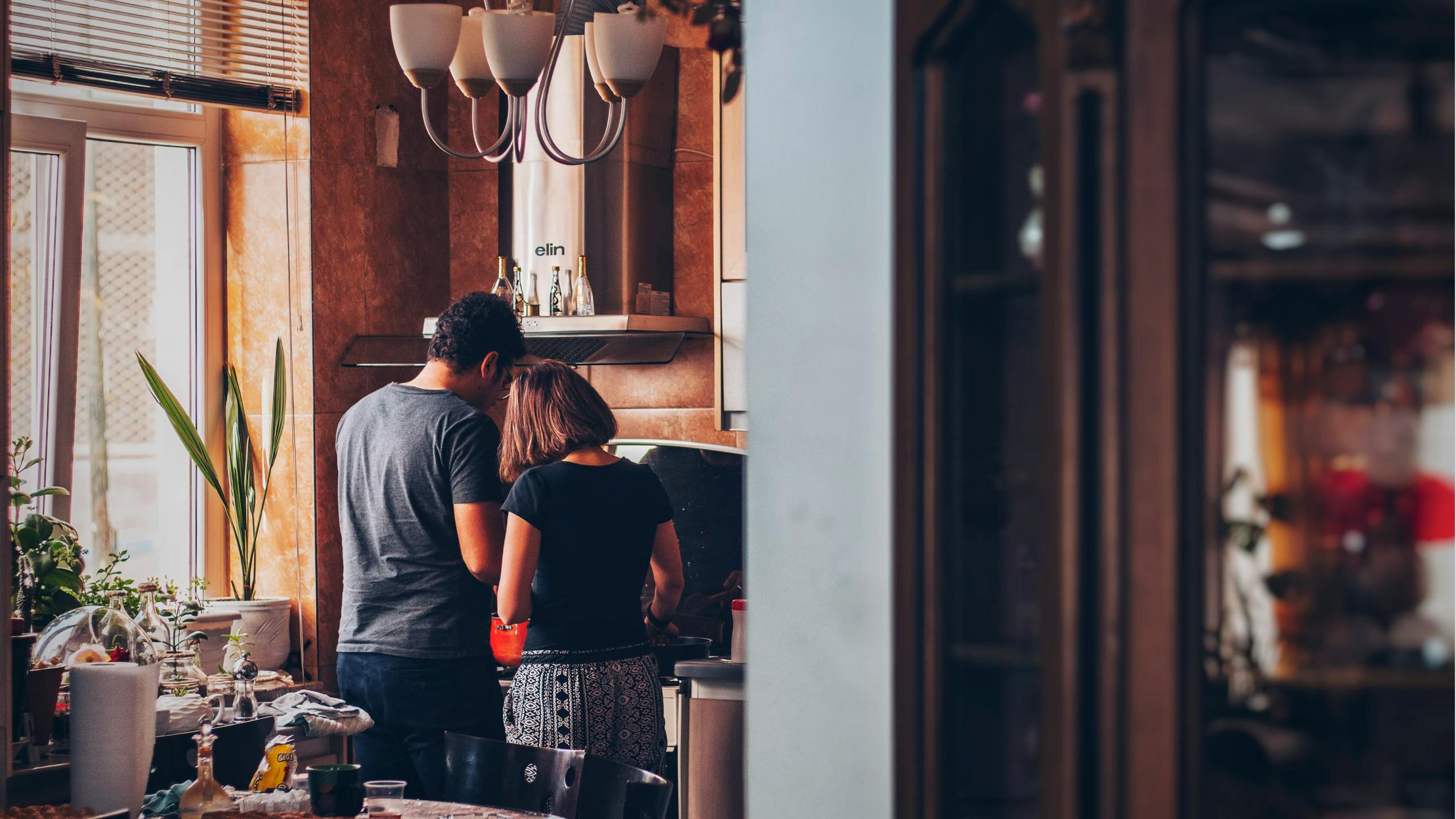 Is everything working correctly? What are the reform expenses? Will there be any spills? How are the neighbors? Is the neighborhood safe? Is the price accurate? Do I have everything I need close by?
Waditors answers all these questions and much more.
Systems
Doors, wardrobes and windows
Doorway
Parking lot
Elevator
Air conditioning
Distribution panel
Kitchen
Heating
Neighbours
Furniture
Neighbourhood
Building
Swimming pool
Floor, walls and ceiling
Bathrooms
What does our report cover?
Technical Report

Visual technical inspection of over +100 risk points.

Legal Report

Including information from the registry, community and cadaster.

Neighborhood Report

We will speak with neighbors of the property to find out how the day to day really is.

Area Report

Includes services information and possible risk points.

Investments

Investments that you may face.

Coming soon!

We continue working to bring more information and higher detail to our reports.
What are they saying about us?
We were about to buy a flat in perfect condition but had some doubts regarding the community. We hired Waditors, in a matter of days they issued a very detailed report with the pros and cons, as well as possible risks that the building and community had. The report allowed us to clear up any doubts to what could have been a terrible investment. A service of great utility and great value.

Juanjo P., house in Madrid

We just bought a house in Asturias, which was renovated about 20 years ago. At first, we were looking for advice from a plumber, an electrician and a heating specialist, because in Germany, where we currently live, there are auditing companies that offer a similar service, being an obligation in the buying-selling process. At the end we found Waditors, who provided us with a very detailed report, including an executive summary and a strengths and risks analysis, which provides all the information at a glance.

Serge L., house in Asturias
Ask for your report and receive it in less than a week